Good evening (ad)venturous people. Are you looking for things to do for your weekend and need inspiration? Or maybe you are just looking to see what's on in Hampshire next week near you?
Well, I'm in the same boat and always looking for some inspiration for things to do with my family whenever I have free time. So, in today's article, we are going to look at some of my favourite events happening in Hampshire and which resources I'm using to update my monthly list.
The good news is that probably a lot of these things to do with your family, kids, friends or why not, by yourself are relatively cheap. And of course, you can feel free to use this guide or referenced resources as many times you need or want.
Table of Contents
What's On In Hampshire For Sea Lovers
Southampton Boat Show – mid Sept
Cowes Week – end of July
If you're looking for exciting things to do and places to visit in Hampshire, you're in for a world of fun. Hampshire is bursting with entertaining events, from food festivals and sports spectacles to art exhibitions and musical performances.
If you're a fan of the sea, don't miss the annual Southampton Boat Show, where you can admire an array of stunning boats and try thrilling activities like diving and yacht handling. And don't forget Cowes Week, the world's largest regatta, which offers both on-land and on-sea excitement every summer in the Solent.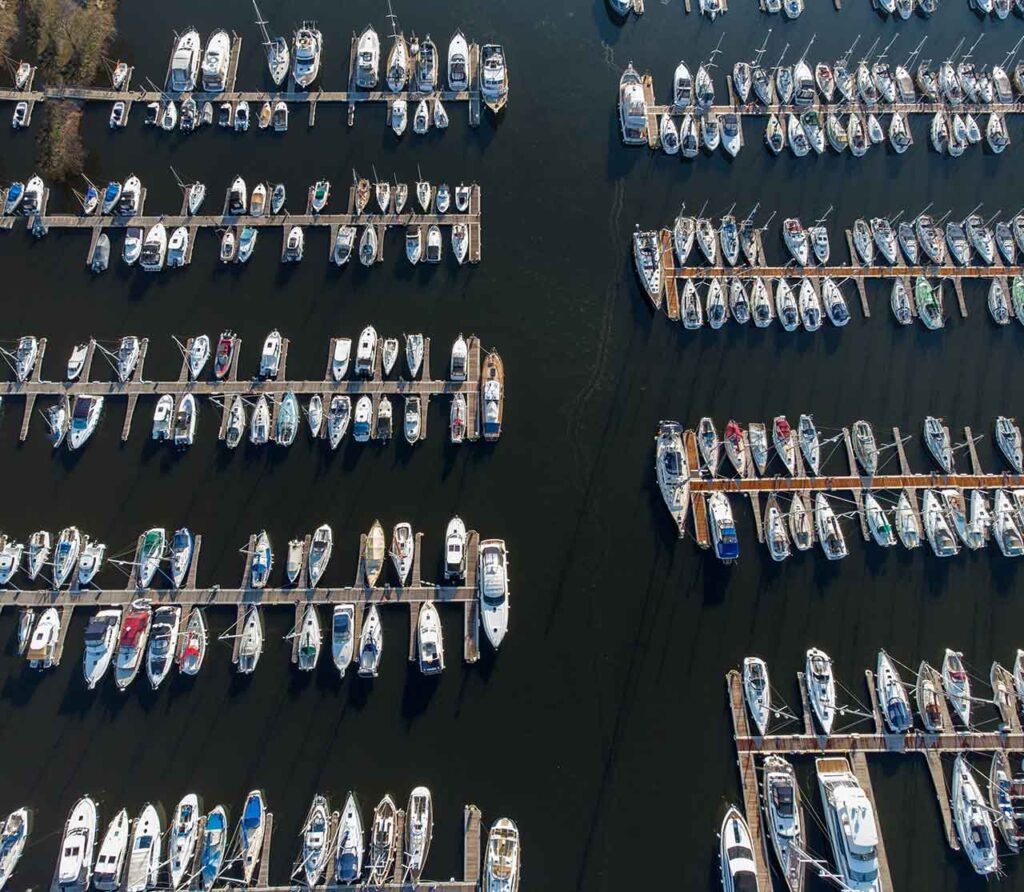 Fun Facts About Southampton Boat Show
In 2023, the Southampton International Boat Show is celebrating its 54th edition. The inaugural show occurred in 1969, spanning six days and hosting approximately 50 exhibitors. In contrast, the 2023 show boasts over 600 confirmed exhibitors. The show includes Europe's most extensive purpose-built marina, featuring more than 2 kilometres of pontoons.
Fun Facts About Cowes Week
Since 1826, Cowes Week has been a significant fixture in the British summer sports calendar and stands as one of the UK's oldest and most successful sporting gatherings. Today, it hosts approximately 40 daily races for about 750 boats, making it the world's largest sailing regatta of its kind.
What's On In Hampshire For Food Lovers
The Alresford Watercress Festival – mid May
The Southsea Food Festival – end of June
Hampshire Food Festival – in July
CAMRA's Southampton Beer Festival – beginning of May
Food enthusiasts are in for a treat in Hampshire. The Alresford Watercress Festival, held every third Sunday in May, is a delightful event with cookery demos and tastings, along with music, dance, circus acts, and more. The Southsea Food Festival in June and July is part of a month-long celebration in the Portsmouth area, featuring cookery demonstrations, markets, celebrity events, and food tastings.
The Hampshire Food Festival in July is a month-long culinary journey with farm tours, cookery demonstrations, lavender walks, and workshops on making jam and chocolate. You can also enjoy wine tastings, brewery tours, afternoon teas, and special menus.
Hampshire Farmers' Markets offer tempting local produce year-round. The Trout 'n About food festival in Stockbridge is a thriving local event that takes place on the first Sunday of August each year, featuring over 100 stalls. And for beer enthusiasts, CAMRA's Southampton Beer Festival is a must.
For seafood lovers, the Lymington Seafood Festival offers three days of delicious seafood, shopping, and live music.
As bonus: Winchester Cathedral Christmas Market is recognised as one of the best in Europe. Taking place from end November – December, Winchester Cathedral's Christmas Market is renowned for its bustling atmosphere, stunning location and handpicked high quality exhibitors, which attracts visitors from around the world each year who come to shop at the pretty wooden chalets, situated within the historic grounds.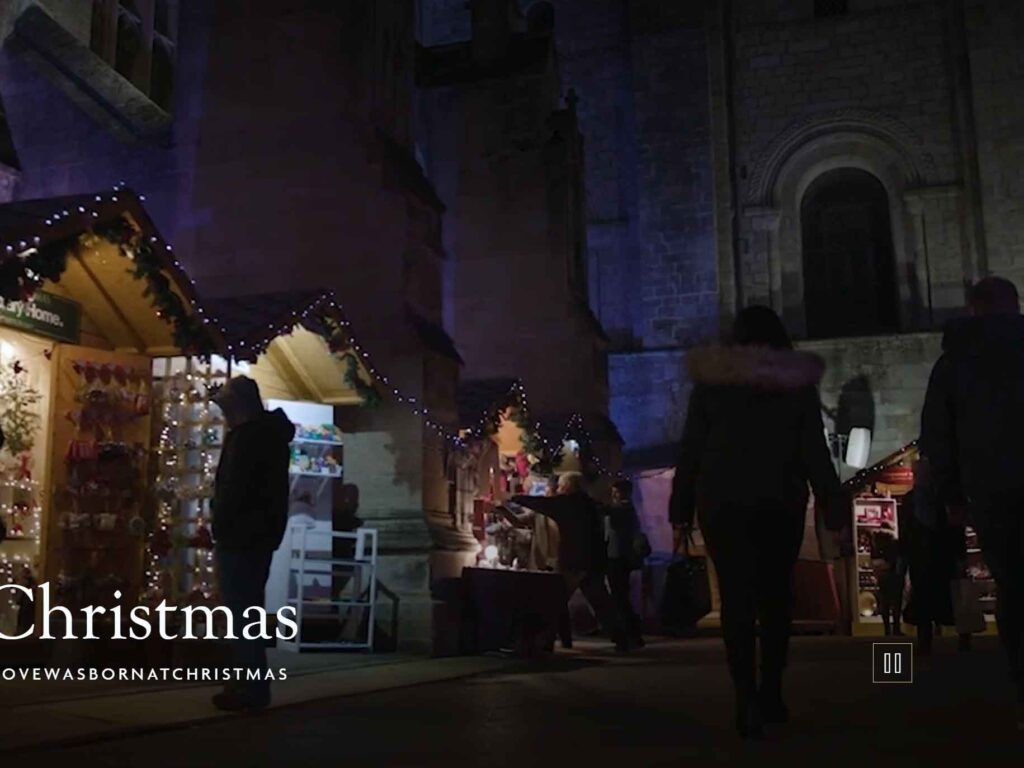 Fun Facts About Winchester Cathedral Christmas Market
Starting as a relatively small event, the Winchester Cathedral Christmas Market has grown significantly, now drawing in more than 350,000 visitors annually. It has earned a reputation as one of the top Christmas markets in Europe. Set within the picturesque environment of the Cathedral's historic Inner and Outer Close, you'll discover over 100 charming wooden stalls filled with delightful products.
What's On In Hampshire For Festivals And Events Lovers
Southampton Mela Festival – mid July
Car Fest (South) – end of Aug
Boomtown Festival – beginning of Aug
Romsey Show – mid Sept
Dogstival – beginning of June
Hampshire also hosts a variety of festivals, including the Winchester Hat Fair, known for street theatre and lively entertainment. The Southampton Mela Festival in July showcases multicultural world music and dance. Car Fest South in Laverstoke Park Farm offers a family-friendly festival with fast cars, live music, and tasty food. Boomtown is one of Hampshire's largest festivals, held near the historic city of Winchester.
Agricultural shows like the New Forest & Hampshire County Show and the Romsey Agricultural and Horse Show feature show jumping, motorbike displays, funfairs, livestock competitions, food halls, and flower shows. Dogstival is a festival for dogs and their owners, held at Pylewell Park near Lymington.
f you're into music, Victorious is a three-day music festival on the Southsea Seafront in Portsmouth. The South Downs Show offers arena acts, attractions, dog shows, petting zoos, and more. Jane Austen fans will enjoy the Regency Week Festival in Alton and Chawton in June.
For theatre, concerts, and performances, venues like the Mayflower in Southampton, King's Theatre in Portsmouth, and Theatre Royal in Winchester offer a diverse range of shows and music events. Other venues, including the Southampton Guildhall, Portsmouth Guildhall, and the West End Centre in Aldershot, provide a fantastic selection of concerts, exhibitions, and performances.
Sports enthusiasts can enjoy football matches at Southampton and Portsmouth Football Clubs, Hampshire Cricket at the Ageas Bowl, and motorsport events at Thruxton. The Goodwood Festival of Speed and Revival meetings in nearby Chichester are world-renowned.
If you're a runner, don't miss the ABP Southampton Marathon, featuring events for all ages and abilities. The Great South Run in Portsmouth offers a flat and fast 10-mile course with scenic views of the city's landmarks, including the Spinnaker Tower and the historic Portsmouth Dockyard.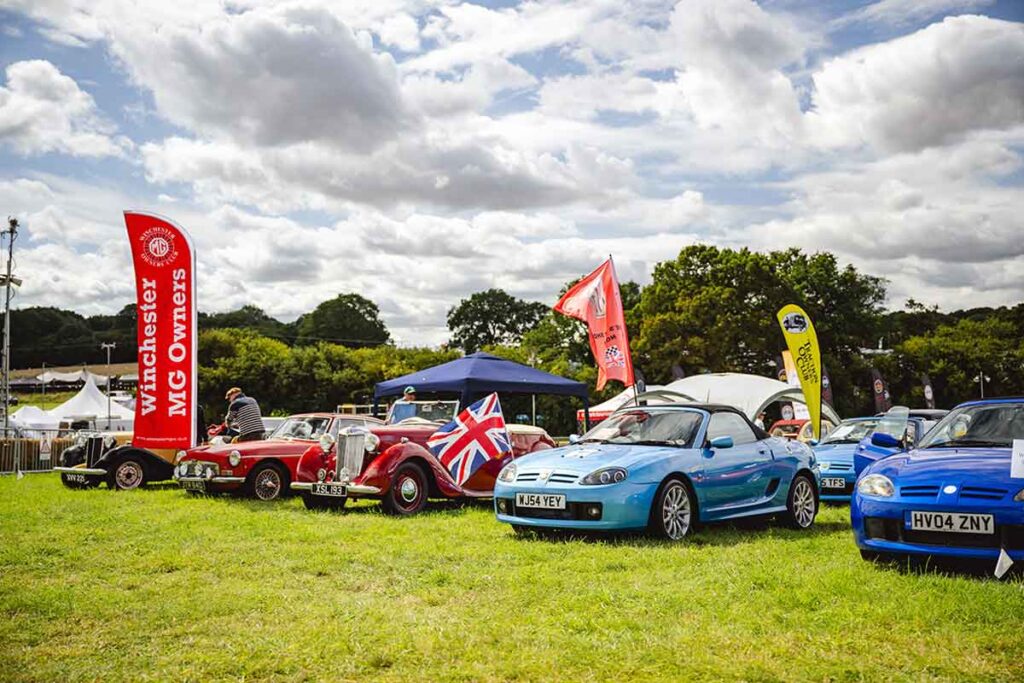 Fun Facts About Car Fest:
Carfest is back at Laverstoke Park Farm in Hampshire, a 2,500-acre property owned by ex-Formula 1 World Champion Jody Scheckter. This family-run farm combines modern science with eco-friendly farming practices, boasting both organic and biodynamic elements.
At the heart of the farm, you'll find a unique herd of Asian Water Buffalo, which provides milk for the farm's award-winning products. With over 450 friendly water buffalo, 25 Native Angus cattle, and more than 1200 sheep, Laverstoke Park Farm is renowned for its Organic Buffalo Mozzarella, but their range is diverse, including cheddar, gouda, ice-cream, black pudding, and biodynamic sparkling wine.
Are actually 7 festival in one: CarFest, MusicFest, FoodFest, KidFest and more.
Resources To Check What's On In Hampshire
Some of my favourite resources to check what's on in Hampshire near me or during weekend are: